About me
I am professor of Education Technology and was for 13 years head of the Department of Interactive Media and Educational Technologies (now renamed into Department for Continuing Education Research and Educational Technologies) at Danube University Krems (Austria). Since July 2019, I am retired.
I had held positions as professor at several universities (Klagenfurt, Münster, Innsbruck, Hagen) before I accepted the nomination to Krems. I published 25 books (10 monographs and 15 edited volumes) and more than 200 articles.
This is my English weblog, where I want to focus on Open Science and new workflows and tools for scientific research. It should cover the new subjects I am interested in and supplement my German Wordpress blog Gedankensplitter, specialized on e-learning.
I started this web page already in Summer 2017. As you can see, there are not many posts so far. I am still struggling
to overcome some barriers
such as language, technical difficulties, and finding an appropriate writing style for my new audience.
---
Visit my other web presences
There is a landing page where you can find information, images and links to my other web presences.
I have sorted the following list of links alphabetically.

My unique researcher ID = 0000-0003-4526-8791. Read my article: What is an ORCID ID?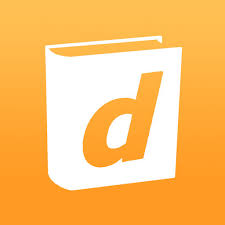 Use my Croatian-German flashcards in dict.cc, a multilingual dictionary driven and maintained by the community.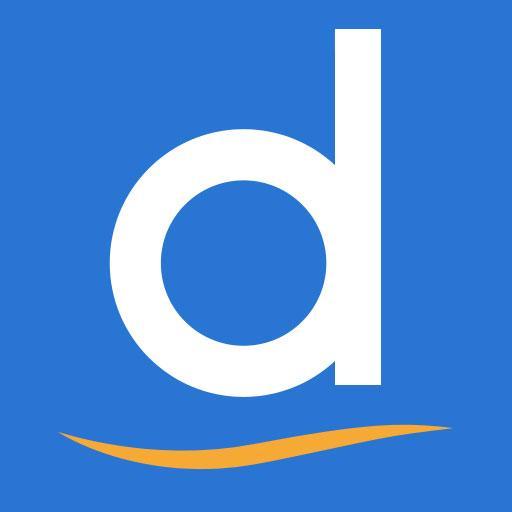 See and share booksmarks with me in Diigo, a social bookmarking website, especially suited as a digital research tool.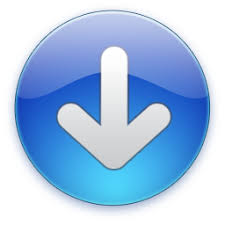 Download my publications from Educational Patterns, a website I abandoned August 2018 for reasons explained here in the blue box.

My repositories on GitHub, a Git repository hosting service.

Visit my German Wordpress blog Gedankensplitter and read about eLearning and educational technology.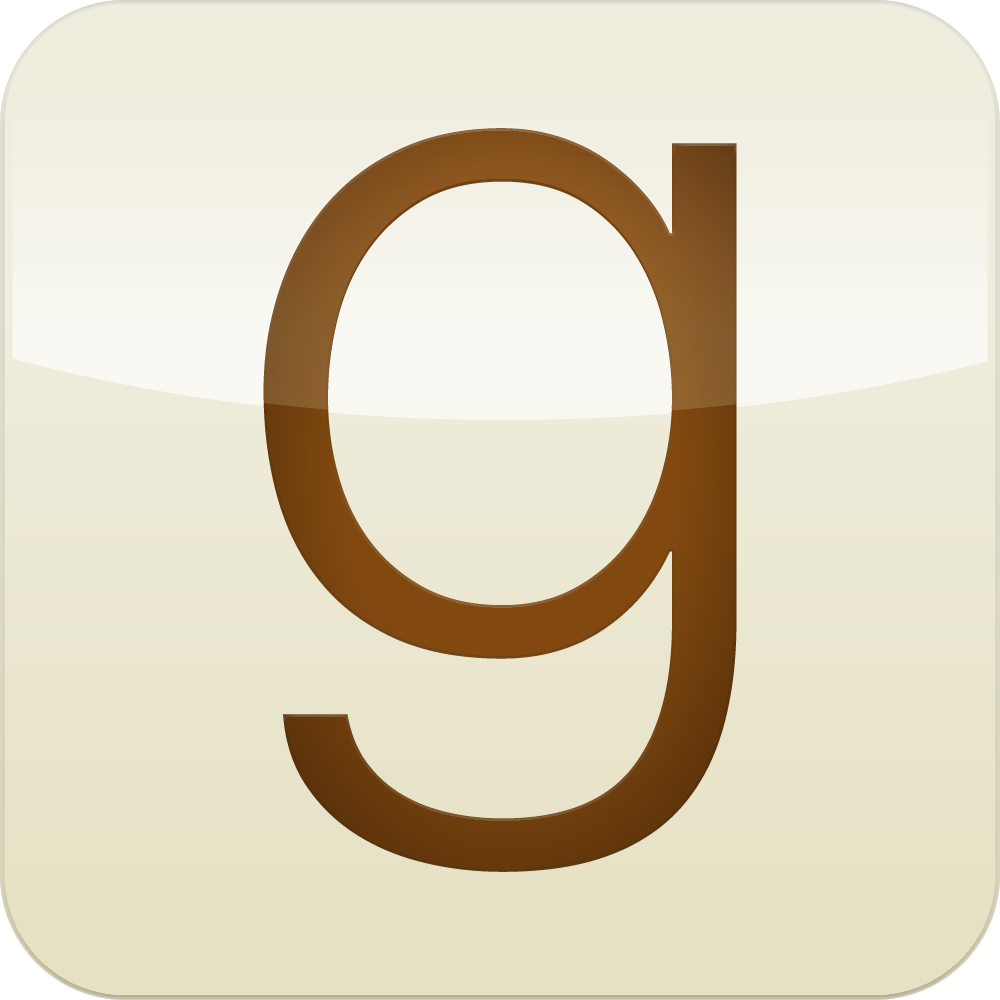 Track the books I read and read my reviews on Goodreads, the largest site for readers and book recommendations.

My Page on Google Scholar, a freely accessible web search engine that indexes scholarly literature.

Look, download and edit my Prezi presentations, about half of them im English and some with German audit track.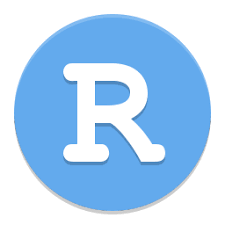 Read and comment my R Markdown documents written in RStudio und published via RPubs.

Contact me via Skype.

My profile on StackOverflow, the world's largest developer community.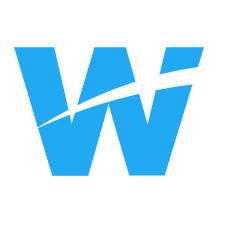 Capture, organize and share multi-media resources with me. Visit my curated links on my Wakelet Home Page.

Read my book Studieren und Forschen mit dem Internet on the Internet or as PDF, ePub or in mobi format.

Follow me on Twitter, a social networking site for micro-blogging.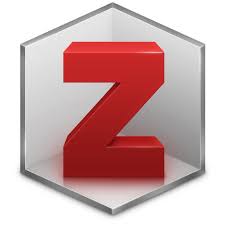 Visit and follow me on Zotero, a citation management systems to collect, organize and share citations.